! -- html inserted by user --> <! -- end of html inserted by user -->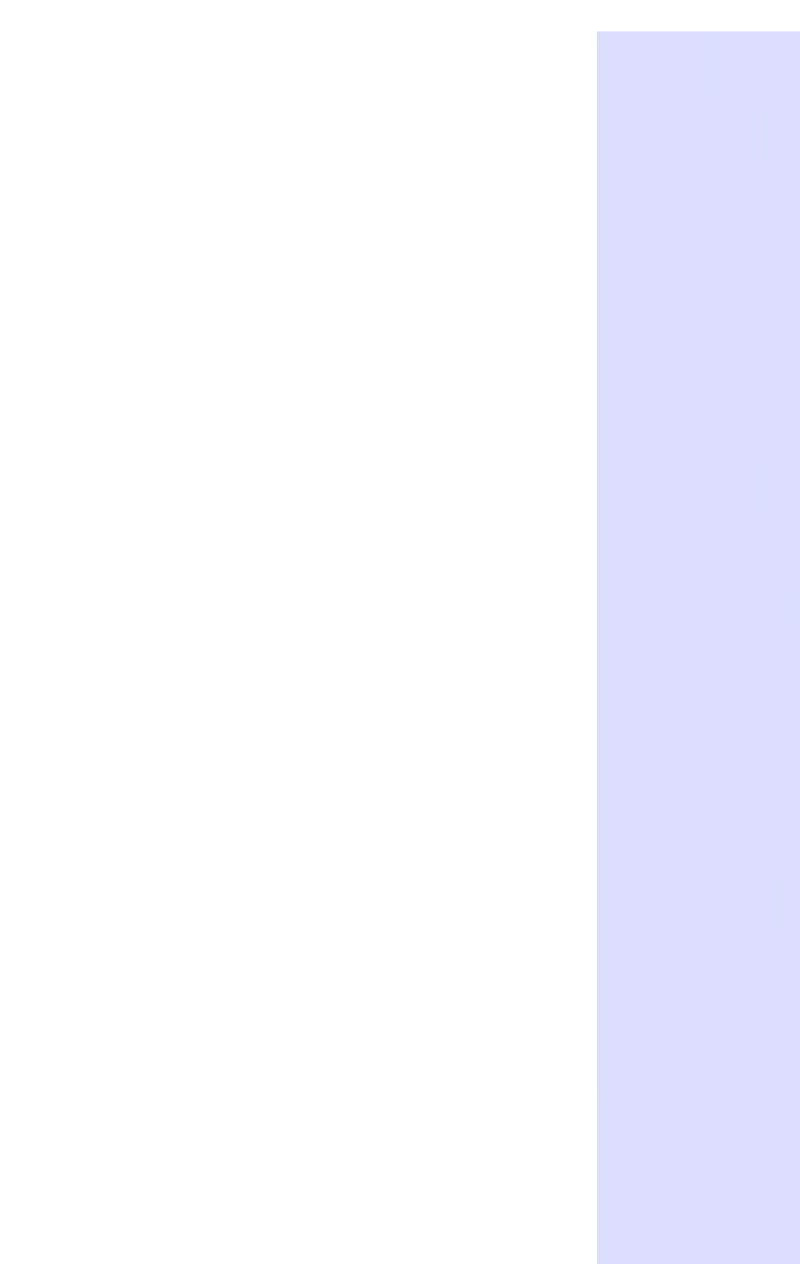 ELYXXON ENGINEERING
& CONSTRUCTION
LIMITED





Contact
Information


Corporate Office/ Fabrication Yard:

Elyxxon Yard, Km 15, Port Harcourt
International Airport Road,
Opposite Big Treat Plaza, Rumuodomaya, Port Harcourt, Rivers State, Nigeria.


Tel: +234 (0) 804-798267
Fax: +234 (0) 84-231-719
Mobile: +234 (0) 803-573-1483
Mobile: +234 (0) 802-312-5057
Mobile: +234 (0) 805-487-3093


Email:

info@elyxxon.com
elyxxon@yahoo.com
Please fill our contact form
ELYXXON ENGINEERING AND CONSTRUCTION LTD offers engineering and
technical support. We are able to promptly answer support related email and phone calls
and identify, correct and advise client on operational issues in facilities and equipment.

Fill our web contact form or go to our contact page for emailing details and we will be glad to
assist, or call us / send SMS at +234 (0) 803-573-1483 or +234 (0) 802-312-5057 to speak
with someone immediately. Our experienced team has vast technical knowledge on every
aspect of our industry and we are happy to help you in any way we can.

We also provide training and assistance to help clients learn how to use equipment and
products. We partner with client to identify the right personnel for a project.
Elyxxon has professionals specializing in a wide range of industries and duties, and can supply
as-needed staffing for virtually any operation.





Health Safety & Environment


1. Elyxxon Engineering Safety & Controls Department monitors and supports all our projects
sites.

2. Elyxxon Engineering effectively implements a Standardized Project Safety Program Structure
throughout all our Projects.

3. Elyxxon Engineering conforms to certification ISO 14001 Environmental Management
Systems.

4. Our existing projects worked a total of 1.6 Million Man-hours without a Lost Time Accident.



Quality Management


Elyxxon Engineering is committed to the principle of providing all their Clients with quality
services/products, ensuring the achievement of the agreed specifications. For many years
Elyxxon Engineering has been operating a Quality System to ISO 9001, and ISO 9002.
By so doing, we intend to remain a market leader by pursuing a program of continuous
quality improvement.