! -- html inserted by user --> <! -- end of html inserted by user -->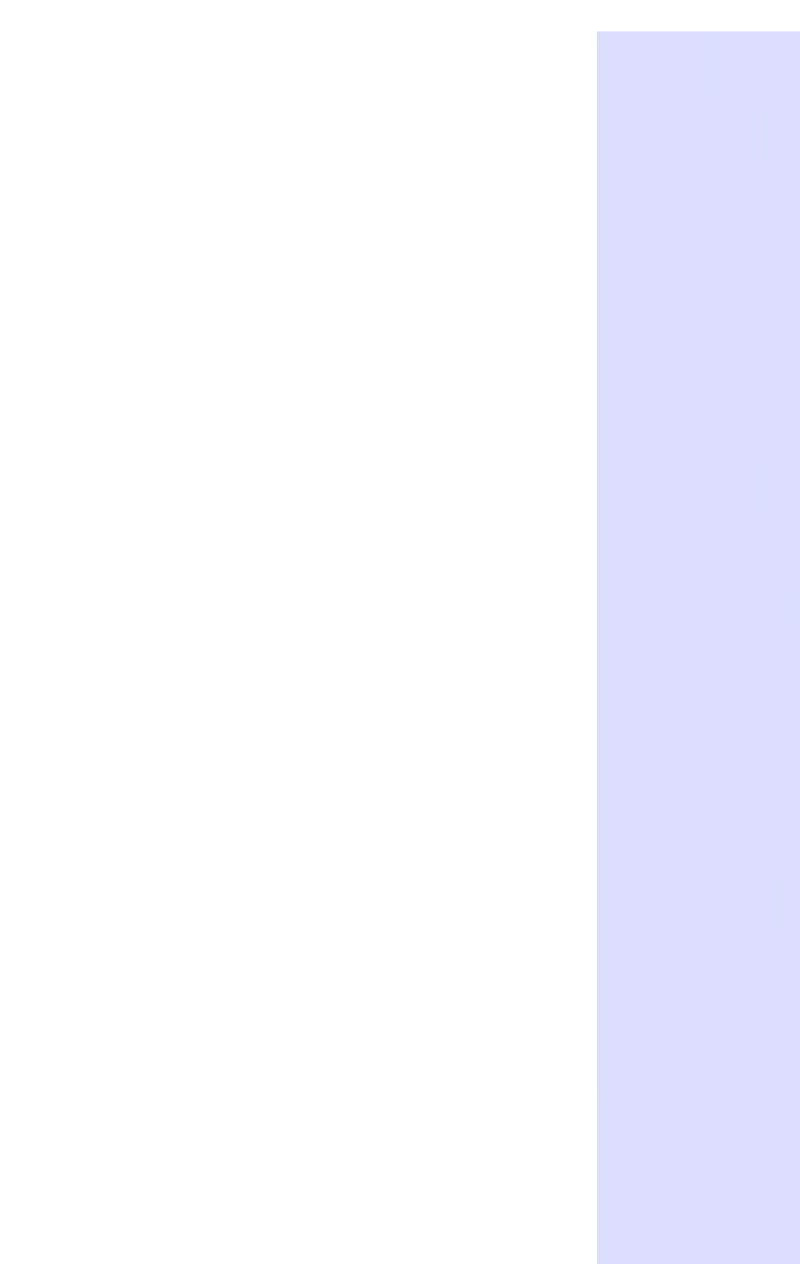 ELYXXON ENGINEERING
& CONSTRUCTION
LIMITED



Contact
Information


Corporate Office/ Fabrication Yard:

Elyxxon Yard, Km 15, Port Harcourt
International Airport Road,
Opposite Big Treat Plaza, Rumuodomaya, Port Harcourt, Rivers State, Nigeria.


Tel: +234 (0) 804-798267
Fax: +234 (0) 84-231-719
Mobile: +234 (0) 803-573-1483
Mobile: +234 (0) 802-312-5057
Mobile: +234 (0) 805-487-3093


Email:

info@elyxxon.com
elyxxon@yahoo.com
Please fill our contact form
Please click on the resource you want to download. Some of the documents
are in portable document file (PDF) format, and you need PDF viewer like
Adobe Acrobat Reader which can be downloaded from here.